Oliviers & Co,
exceptional Mediterranean Mediterranean artisanal products
Our products are a gustatory experience, to be cooked and shared in a daily cuisine inspired by the Mediterranean diet.
A passion for olives
Since the beginnings of our house, the ancestral olive tree has been our pride and joy. Every year, we draw the most precious olive oils. Sourced from exceptional Mediterranean orchards and encapsulated in Haute-Provence, our oils in each vintage reveal an unprecedented aspect of this legendary fruit. And each bottle bears witness to the fiery passion of olive artisans.
The pleasure of discovery
One-of-a-kind products, exclusive recipes, innovative combinations to renew yourself every day, with the collaboration of top French gourmet chefs and passionate producers.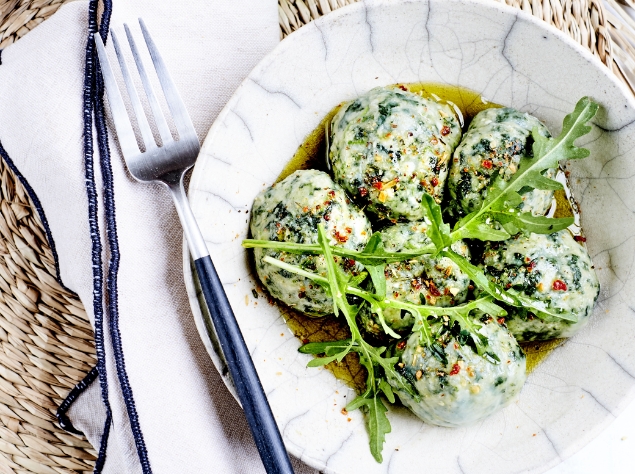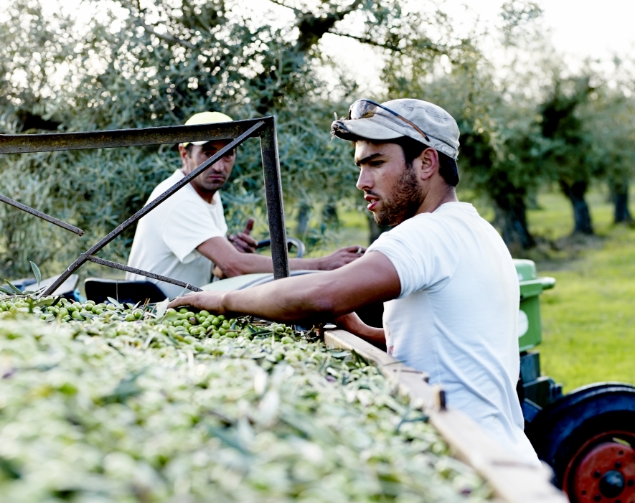 Traceability from orchard to bottle
We know all our growers and know from which plot of land the olives making up our extra virgin olive oils were picked.
A demand for quality
Thanks to a drastic selection process, in order to meet very precise organoleptic and technical quality specifications.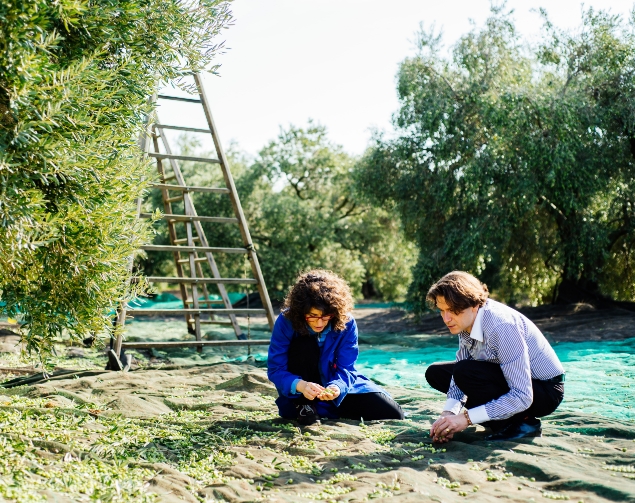 Fidelity and support for producers
Consistency (we've been working with some producers since Oliviers & Co's inception) and support to help them reach the high standards required to join our selection.
Come and discover our products in store
Come to our boutiques to taste our olive oils and discuss Mediterranean gastronomy.
December 2023:
New olive oil has arrived:
The fresh and powerful Affiorato with notes of fresh herbs.
A delight!
Come and taste it in store in Geneva & Lausanne!
 How to find us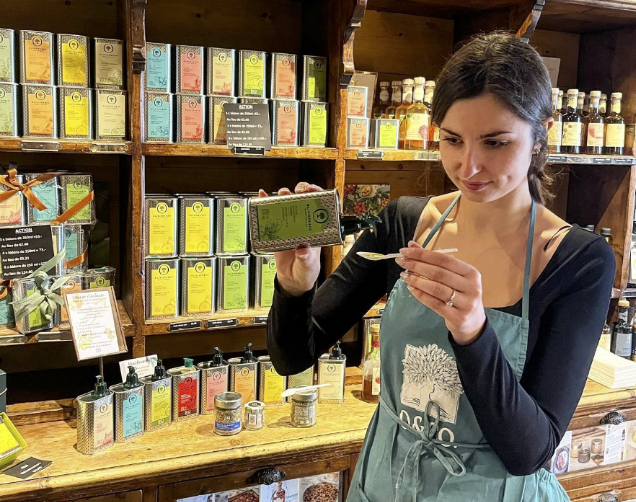 Visit us at the Geneva and Lausanne boutique
The entire Oliviers & Co. team will be delighted to welcome you to
boutique to help you discover our specialties.
Place du Bourg de four, 8
1204 Genève
Place de la Palud, 13
1003 Lausanne